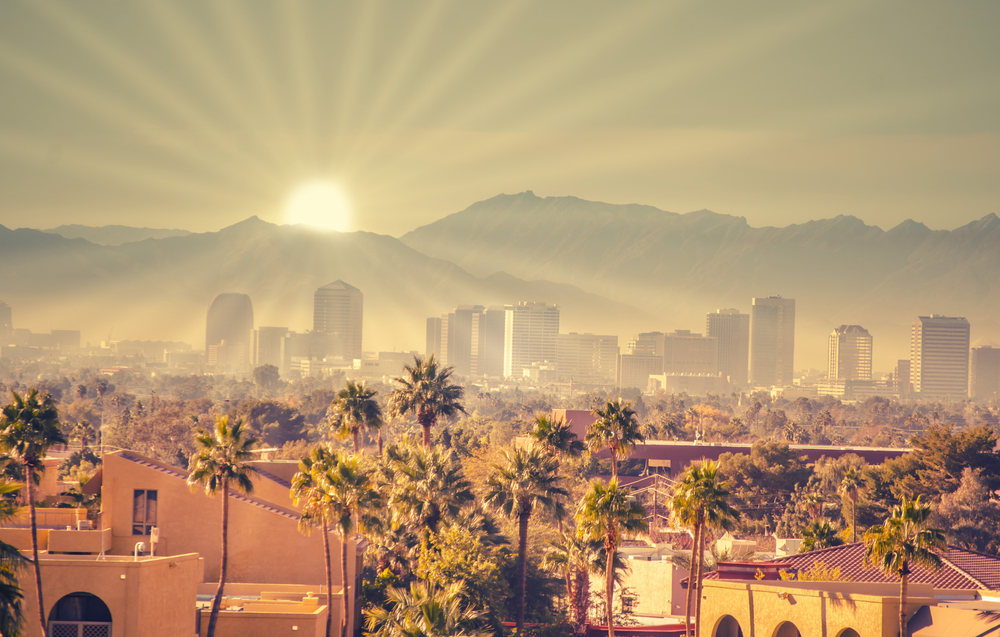 Looking to invest in real estate?
Or just into discussing rental real estate, flipping, and commercial investing?
Or currently have investment property in Phoenix, Arizona?
We are a group of real estate investors located in Phoenix Arizona that get together, meetup, and talk shop.
The Different Methods For Investing We Discuss
Wholesale / Flipping: This is where you find a deal, get it under contract, then sell it off to an investor for a higher price than what you're contract is for.
It's probably the simplest form for people starting to invest in real estate.
Rental Real Estate: If you have your existing cash flow needs met, this is a great vehicle to get a high return on your investments.  The challenge from this method is if you jump into rentals too soon, it can be a real challenge.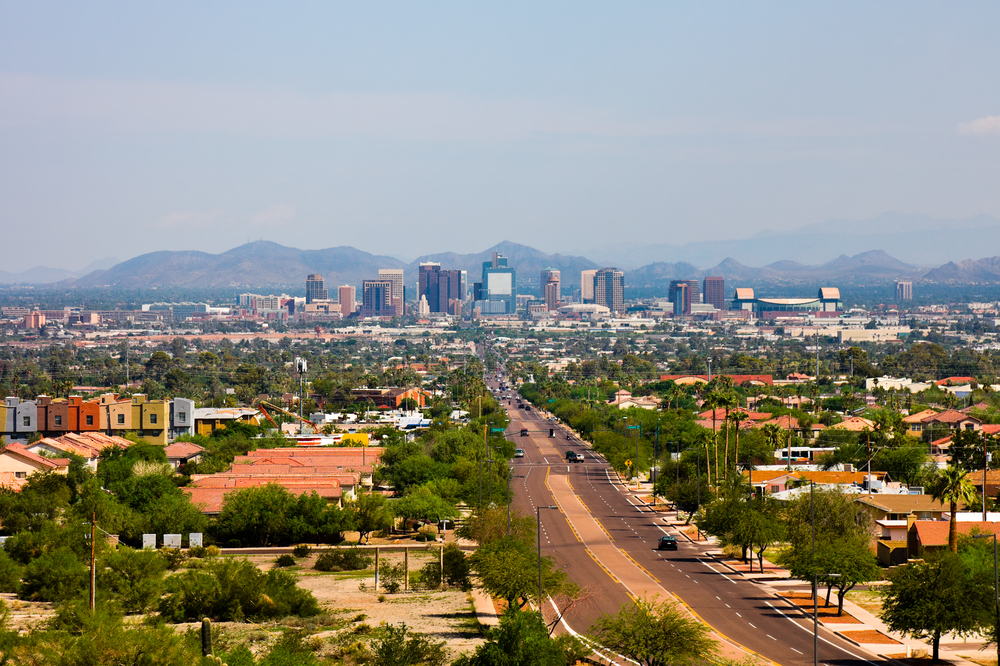 Tax Lien Investing
Marketing Your Real Estate Investment business
Want the details of our next meetup?
Simply send us your contact details here and we'll add your name to the list.